Busy weekend, but got the dual battery monitor in, and nearly finished installing the RedArc Tow Pro.
Pulled the plug at the back of the switch blank near the electric mirror controls - this blank has a plug at the rear which has earth, accessory positive feed, lights, and two other wires so i took the three i needed (earth, power and lights) to expedite the install on the monitor.
In order to make a neater install, i took the plug apart and pulled the wires from the plug, then soldered the wires for the monitor into the ones i needed and rebuilt the plug. Looks neat and made for a quick job.
The plug with monitor wires soldered back in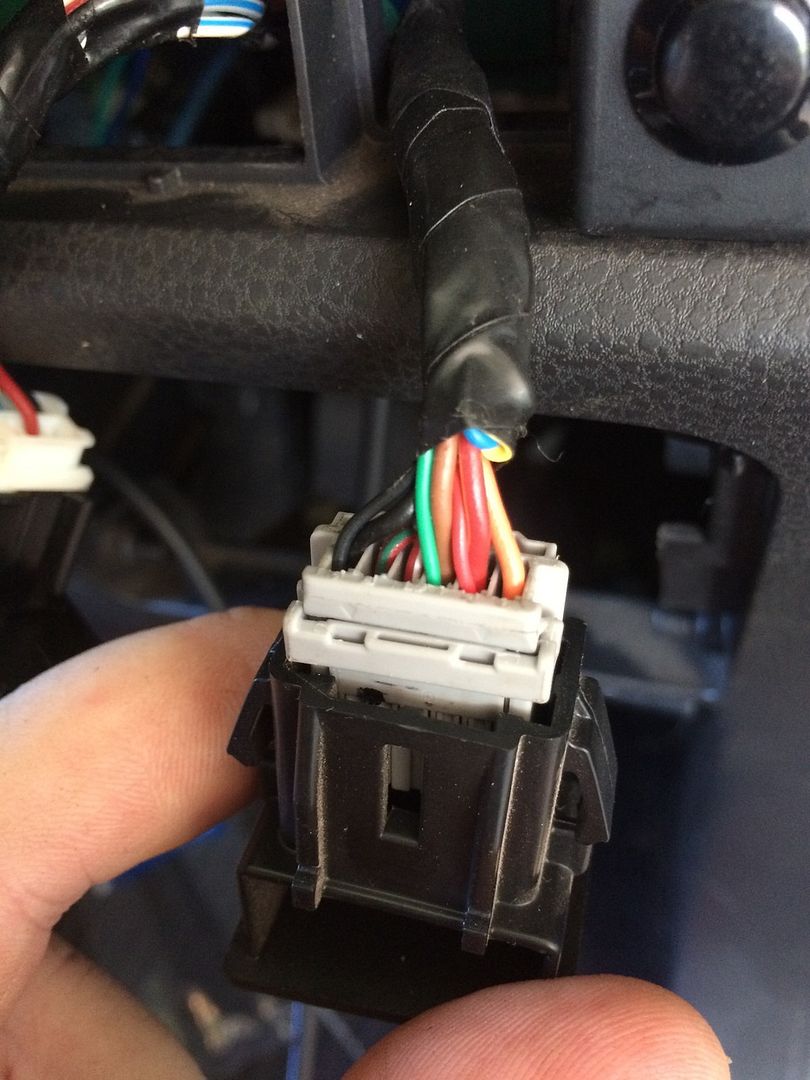 The monitor in its new home. Also moved the turbo timer where my knee wasnt bashing it!
Did the same with the plug for the brakes so i would be able to solder in a feed wire from the brake output side of the switch to the brake input side of the TowPro.
This is the plug in situ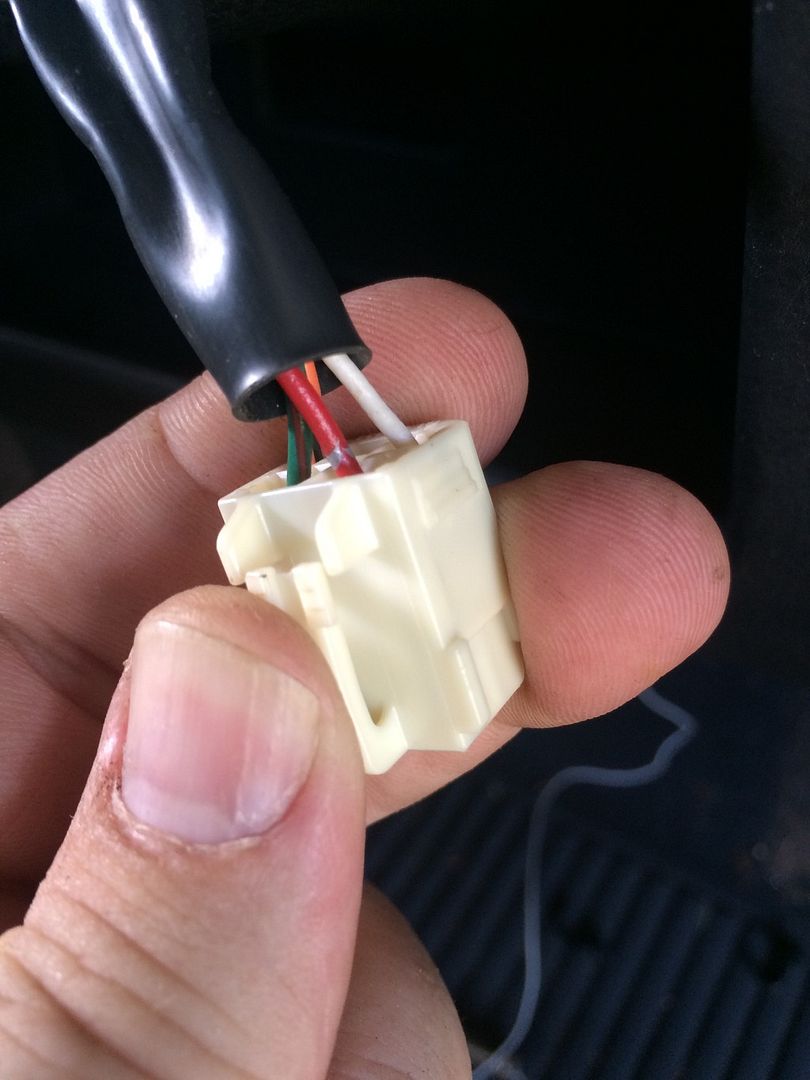 Close up of the plug with the retainer clip removed - just prise it open with a small flat blade screwdriver to remove the wires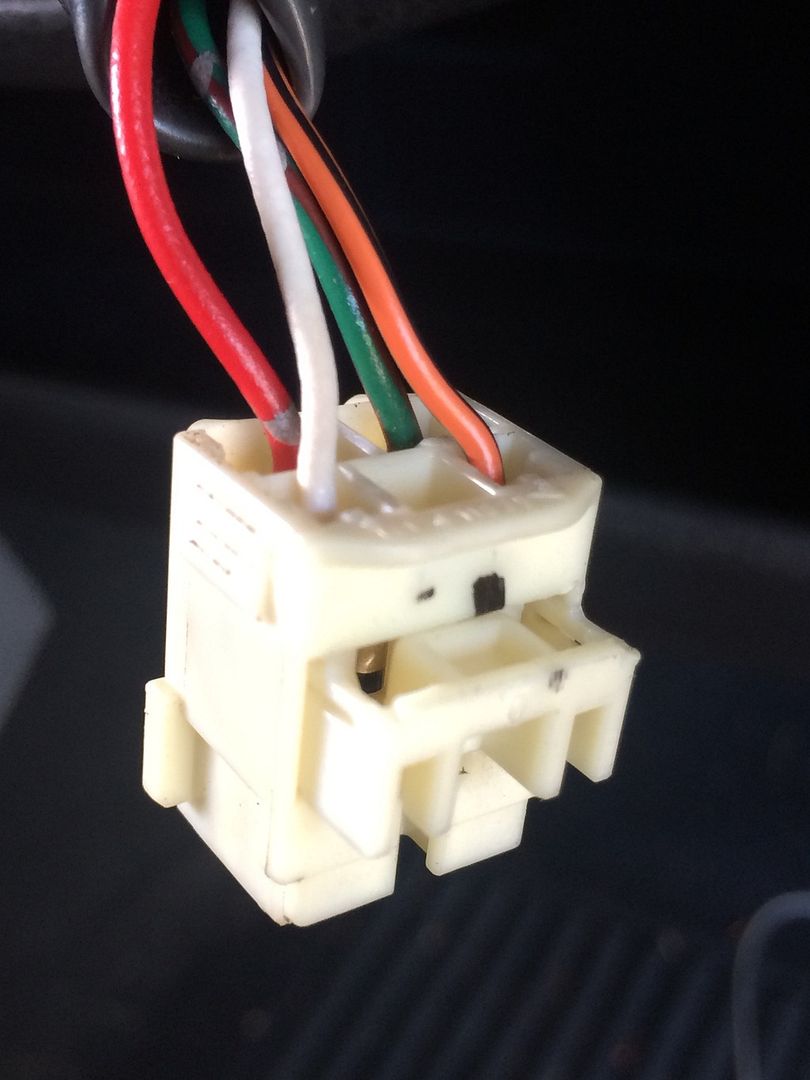 The brake output wire removed - its the red wire with a silver band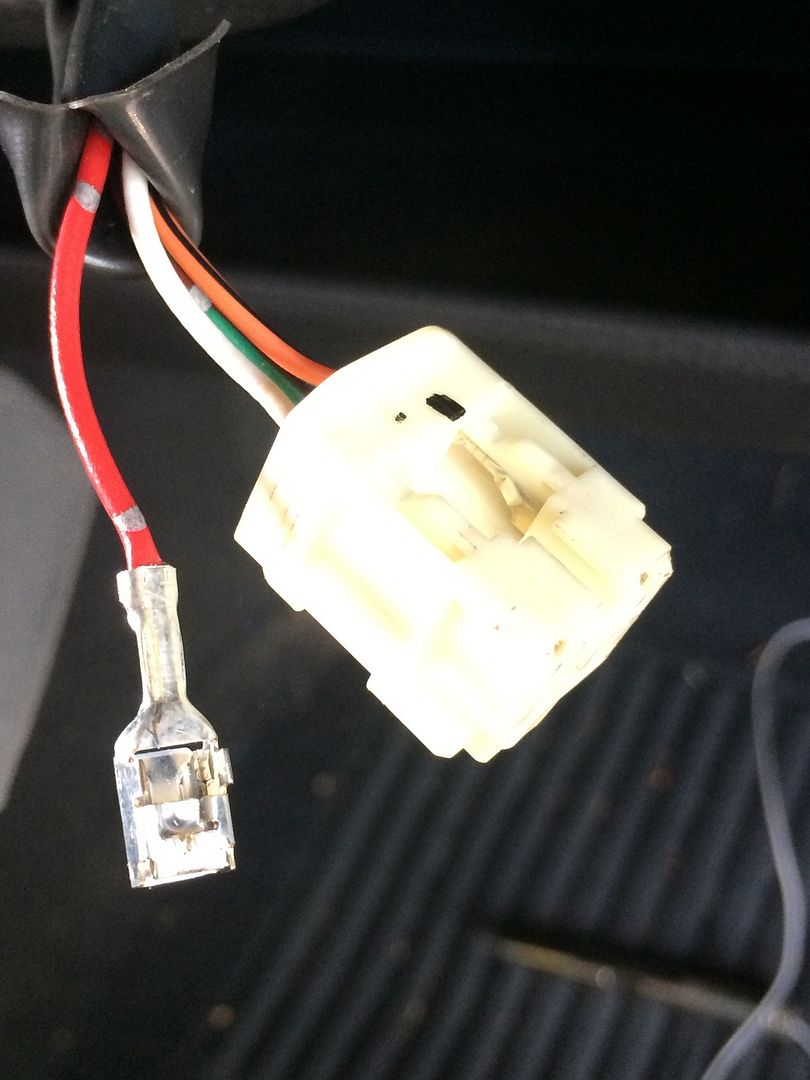 5A tag wire soldered to the terminal. Theres a waterproof connector the other side of the tag wire.
All back together and neat as a button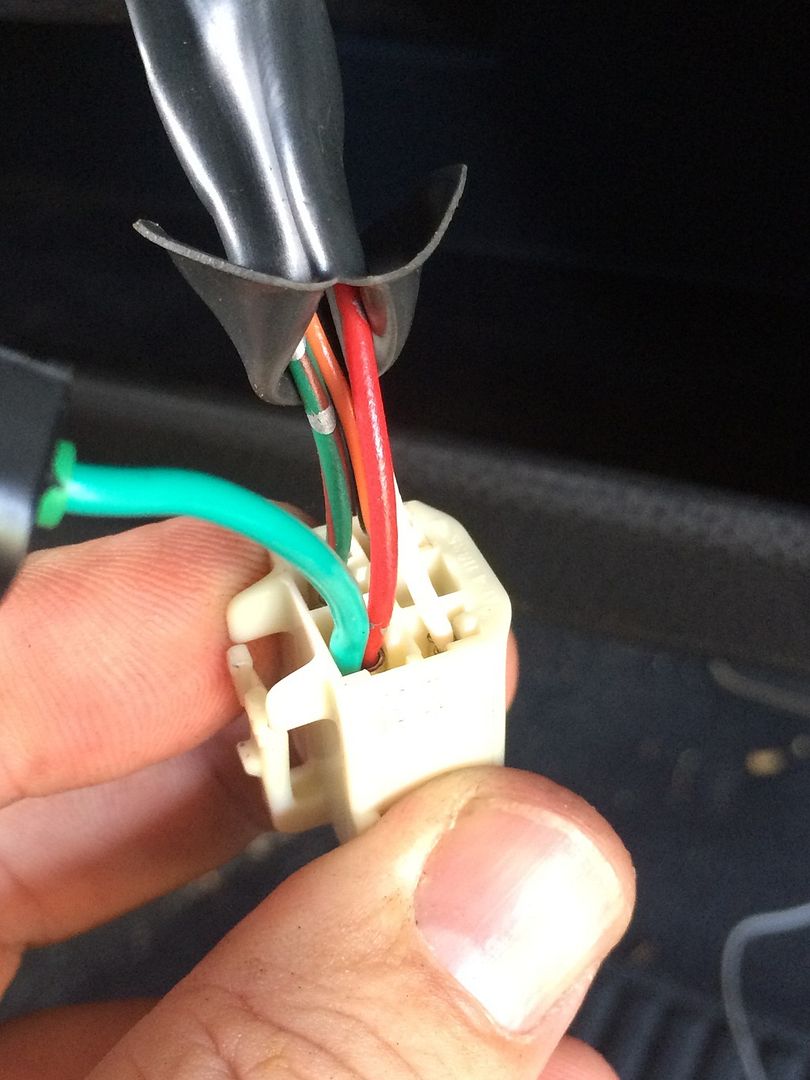 ready to re-install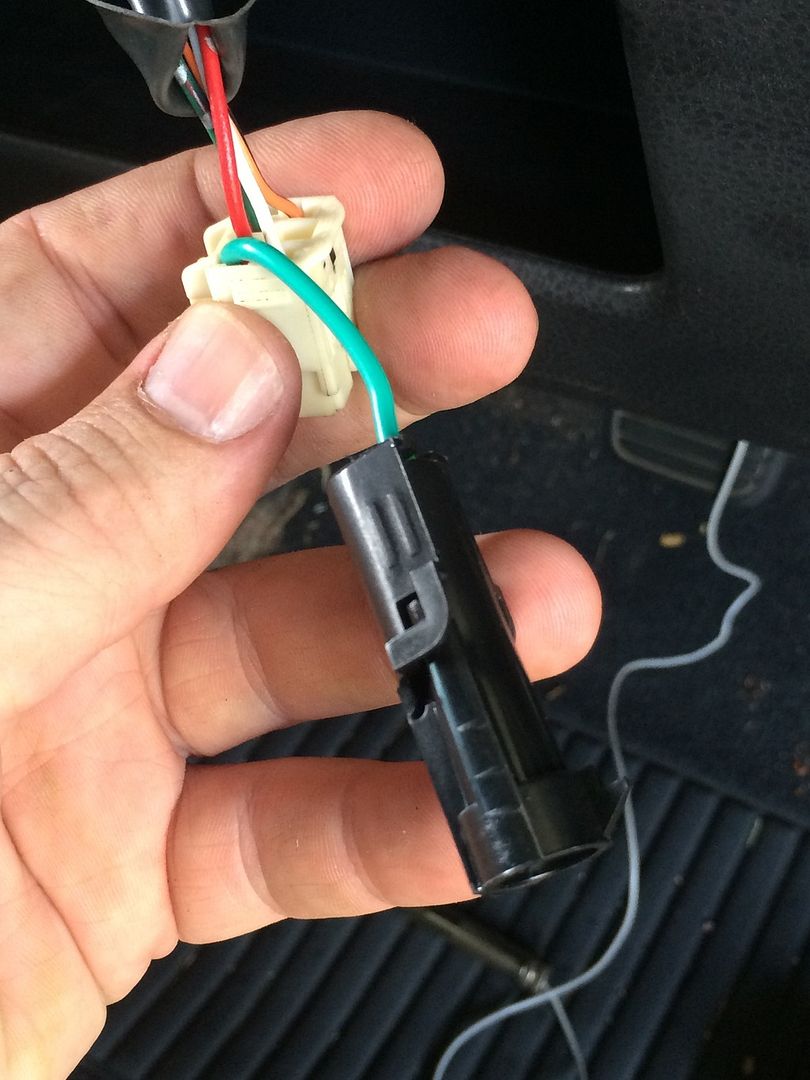 bracket for mounting to TwoPro - this is bolted to one of the 8mm studs under the dash where its up out of the way